Top Business ideas during lockdown
Coronavirus pandemic has taken a look of a vigorous catastrophic event. Not only the government but each soul of the nation is equally shaken, as it has harshly impacted the worldwide economy. Although the global community has declared it as the worst recession in a hundred years yet the entrepreneurial spirits shouldn't be lost. History is the witness of how today's successful companies have been established during the past economic recessions. Did you know the most user-friendly and in-demand firms like WhatsApp, Uber or Airbnb were put forth amid the vast 2008 recession?
So, it is only a matter of perspective how one looks upon the current situation. Isn't it? With appropriate ideas, strategy and execution, you can easily set up a new business from an eensy-weensy to broad scale. Amidst the demand for new ideas, if things go in favour, you can not only generate high revenue but also become a helping hand for the community in these hard testing times.
Chances are, you have potential but lack confidence, but no worries we care for you! Let's have a look at these inspiring numbers for once:
69% of American Entrepreneurs started their plan of action at the comfort of their home.
An analysis of small business found that one-third of them began with less than $5000.
So, here we are providing you with The Best Top 10 business ideas along with their sectors amid coronavirus pandemic.
1. Health and hygiene: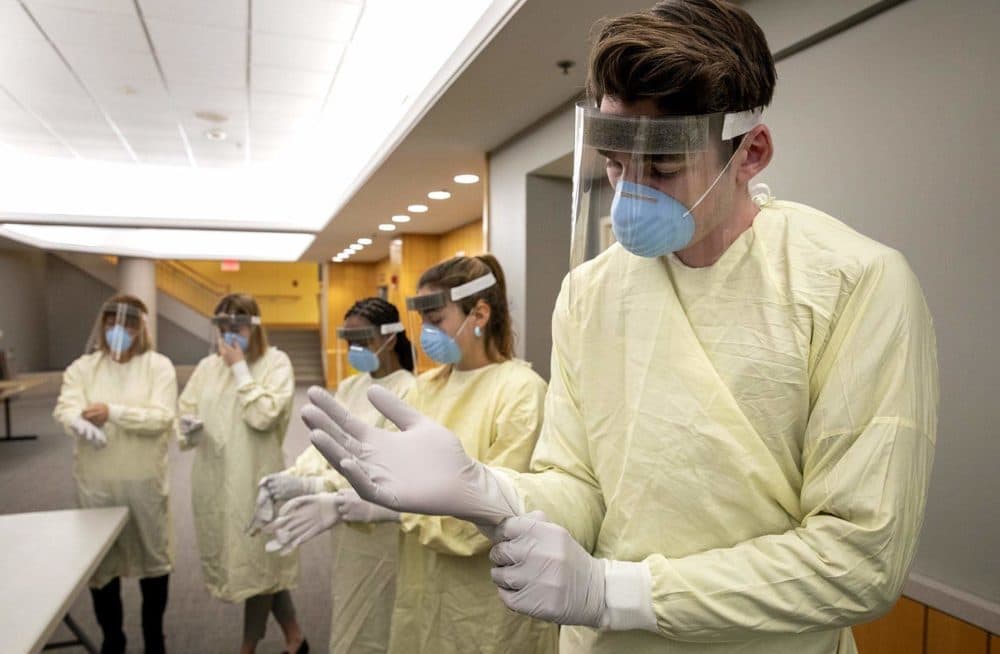 Unsurprisingly, this pandemic has created a huge demand for medical and hygiene supplies. This results as a blessing in disguise since it has been scripting multiple business opportunities:
A. Masks, Gloves, Face shields and PPE kits:
The demand for these skyrocketed as soon as the top medical communities declared about its importance in mitigating the spread of the virus.
B. Hand wash and Sanitizer:
Demands for these hygiene products have increased upto 100 times during this pandemic than ever before.
Founder of PeeSafe, Vikash Bagaria in an interview shared that the company clocked their last year's annual turnover of Rs 6 crore in just 18 days at the beginning of March.
---
2. Online tutoring or Ed-tech:
As soon as the educational institutions were locked up to avoid community transmission, it became a standstill. This critical time is a bonanza of startup opportunities to come up and thus bring the education system back to track.
The lowest hanging fruit comes as "Online tutoring". One can attain the best homeschooling with pre-recorded videos of each subject.
Indian startup BYJU's has already recorded 6 million sign-ups amid the lockdown event.
---
3. Online gaming and streaming: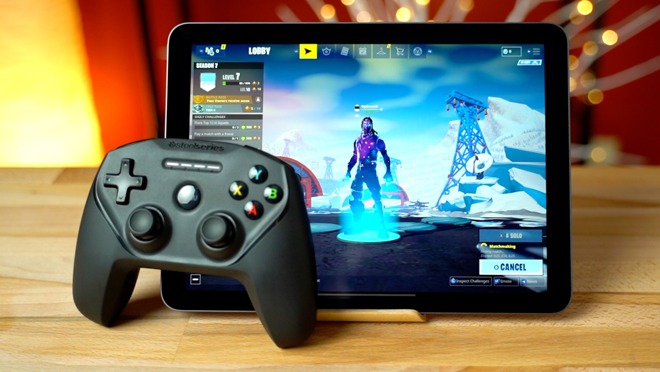 Thanks to the pace of digitization, we have numerous online gaming apps. Games like Rummy, Dream 11 are for earning money in real-time. Before the ban of Chinese mobile game – PUBG, it had become a source of high income by playing the live streaming of your mobile game. Dynamo is a big name for the same. Thus, providing an array of business opportunities.
---
4. E-commerce and doorstep delivery:
Practising social distancing as a new 'normal' for the coming months, if not years, people would refrain to be a part of any crowd. This is high time to put forth your e-commerce and door to door delivery business idea. These are the best way to procure every essential and non-essential commodity from the comfort of your home. In no doubt, this industry was already on a spike but the recent turn of events boomed up the entire game to an unprecedented level. The new WhatsApp ad, for instance, sets the best example.
---
5. Software as a Service (SaaS) and remote Working:
These tools fall perfect in the path of success in such times. SaaS and Remote Working Tools would facilitate the continued projects and pave the road map for upcoming endeavors to a higher extent. Concerning remote working, there are several tips to perform your best and earn like a pro from the same. Serving the founding stones for many prominent firms, these applications are proven heaven.
---
6. Art and craft or homemade manufacturing:
This pandemic has activated every soul of the nation from students to homemakers. Each of us wants to earn and contribute to the family's economy. As a result, housewives avoided sitting idle and now are into handicrafts. These handmade toys, arts, foods or even pickles is outselling high. The MSME Ministry of Indian Government also promotes such small scale businesses.
---
7. Blogging:
For all those budding, amateur writers and those who have the nag of it, blogging is the best opportunity to try their luck in these vacant times. Blogging helps in putting one's ideas and thoughts in front of the public. This gives them a better perspective to outlook any subject matter. A blogger has various benefits. Firstly, they can earn a handsome amount through sponsored and affiliated posts cum ads. Secondly, one can reach out to a larger audience of its kind. Shaurya Sanadhya Tulshayan , for instance, is an emerging name who is upskilling during lockdown.
---
8. Food services:
Cooking has emerged as an in-borne talent in most of us amid lockout. Hasn't it? From starters to sweets, the passion cum hobby is now emerging as a profession. As a result, the demand for healthy, nutritious supplements is rising enormously. Moreover, there are several hostilities or bachelor's stuck alone at their flats with no cooking ability. Food services, therefore, would save their hard days.
---
9. Freelancing work projects:
There are many freelancing jobs like – first, content writing; second, website updating and developing; third, publishing; then journalism. Besides, these the list constitutes graphic designing, data entries, gym and workout techniques, etc. Not only they're easily available jobs but their demand is also rising with each passing day. I believe most of the students as a result can utilise their vacant time efficiently.
---
10. Virtual assistant:
Working remotely and providing the best services to different entrepreneurs and businesses is the prime role of a virtual assistant. From social media to event management, managing your schedule to responding to the emails, preparing reports to check personal bookings, your virtual assistant can do everything. Therefore, this job has another level of demand and urgency.
---
---
References:
---
---
Liked it?? Then, you will love these –
Latest posts by Puja Lohani
(see all)