Solar cars
Do you know about Tokai Challenger, the winner of the 2019 World Solar Challenge? It runs with an average speed of 100.5 km per hour over the 298 km race. If this pace of going solar isn't breaking the glass ceiling, then I aspire what it would be?
So, let's elaborate our today's discussion on what are these solar cars and who are the leading companies producing it?
Let's get started!
---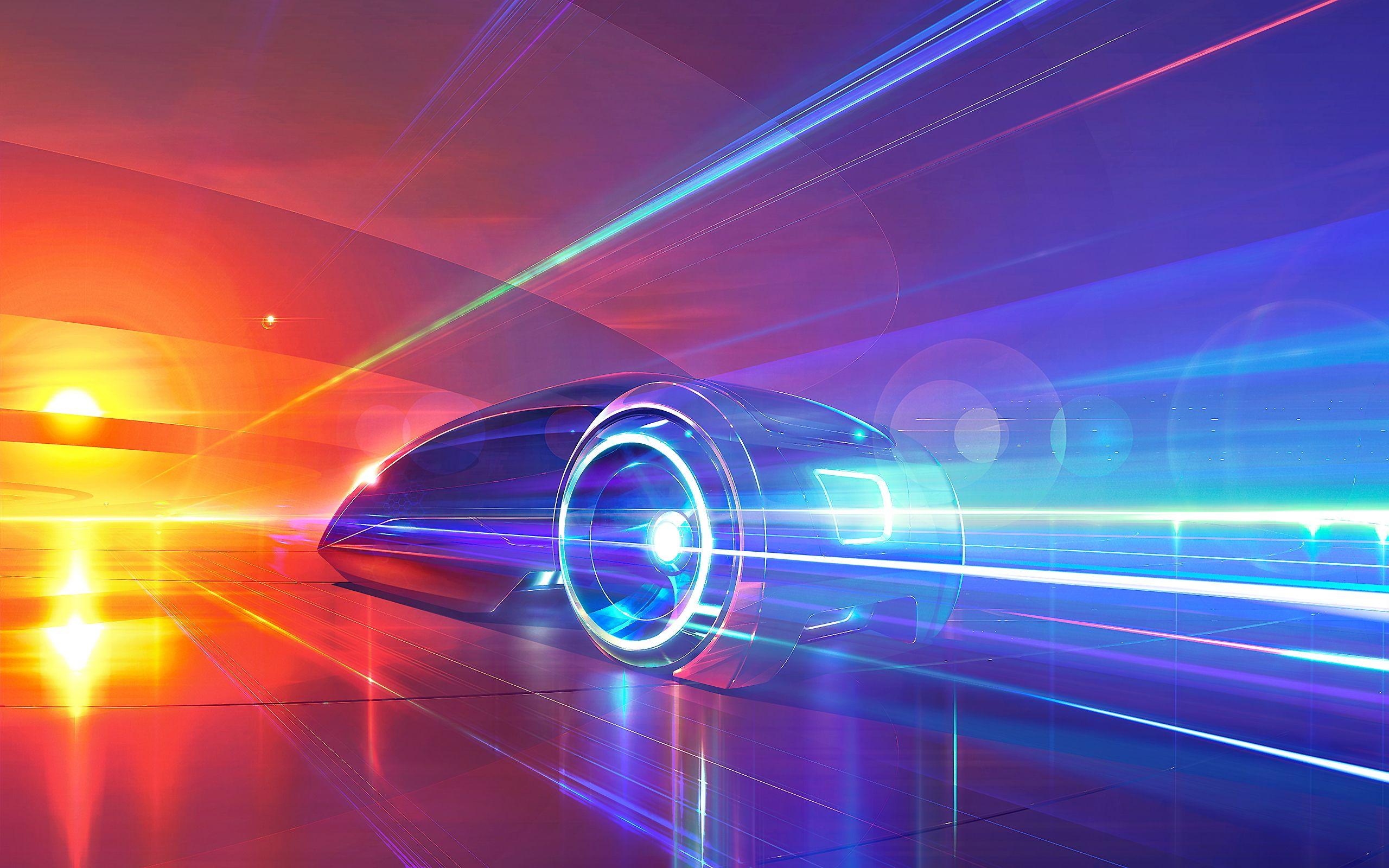 ---
What is a solar car?
Solar cars are electric cars that use solar energy to go on the highways. These cars use photovoltaic cells to convert solar energy into electricity. When sunlight (photons) strike PV cells, they excite electrons and allow them to flow, as a result creating an electric current. PV cells are made of semiconductor materials for example silicon and alloys of indium, gallium and nitrogen. It may further be called a misnomer as the cars can store some solar energy to run smoothly at night or on cloudy days. They not only help with environmental pollution but also control noise pollution.
Many prototypes of solar cars are being tested at the moment. Consequently, many big players and startups are leading the way to become the top hybrid solar car producer. Besides, there are enormous benefits of going solar such as:
Saves money expenditure on fuel.
Hundred per cent sustainable, environment-friendly and runs under the Clean Energy Project.
Counts on zero additional expenses except for battery replacement.
Highly controls pollution level, etc.
---
Statistical analysis.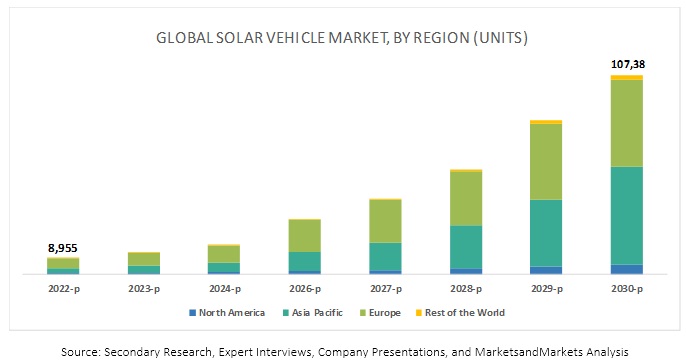 Below is the recent report of Markets and Markets on the solar cell market:
"The global solar vehicle market is projected to grow at a CAGR of 36.4% during the forecast period to reach 107,380 units by 2030 from projected 8,955 units by 2022."
Additionally, in January 2O19, Sono Motors partnered with Bosch and are working on an electric car "Sion" equipped with 248 solar cells. Working since 2O16, the company is thereafter, hoping to get the solar-powered car by 2O22.
---
Top 5 companies who manufacture solar cars.
The company released its solar-charging car in the last year (2O19). This extraordinary car uses solar limitations as its strength. This is a blend of urban mobility and solar energy. Focusing on the former, this solar car can go at a maximum of 45km per hour. It certainly carries two people and retails at €5,75O. Besides the increasing demand and local legislation, an 😯 km per hour version is now also available in the market. Additionally, the car is built with "concentric European styled cities" in mind, which "aren't particularly designed for cars." Above all, the cars are compactly designed to spend more time soaking the sunshine.
"Our solar-electric Squad can charge up to 9.000 km per year in a sunny country with its own solar roof, making it completely emission-free for most users driving circa 30 km or 1 hour per day for 300 days a year in an urban environment," announced Robert Hoevers, CEO, Squad Mobility in a press release.
It can also be charged directly from the grid with an ordinary plug or portable battery, in case any extra range is needed.
---
This Dutch startup back in June 2O19 unveiled their first prototype car capable of driving long distances powering with the sunlight. Roof and hood made up of five square meters of integrated solar cells, the car is named as Lightyear One.
The company certainly claims that the solar panels are encased in safety glass, "so strong that a fully-grown adult can [safely] walk on them.
To allow the longest range possible, the making of the car consequently involves strong but lightweight materials. The company further claims the car to have a range of 725 km (WLTP). Light Year says its car uses 83 Wh/km (WLTP) and accelerates from 0-100 in ten seconds. Also, LY One's solar array adds 12km per hour of range when present under sunlight.
---
Hyundai also jumped in the solar car industry with its pro version of the hybrid car named Sonata.
Unlike its other competitors in the same vein, Hyundai openly states that its solar roof system "plays a supporting role" to its hybrid engine. However, the car was criticized for its lacking technological prowess perhaps due to the fact that it comes from an established automaker.
Likewise, the Forbes points out that Hyundai's Sonata needs to park in the sun constantly to run two miles worth of power per day.
---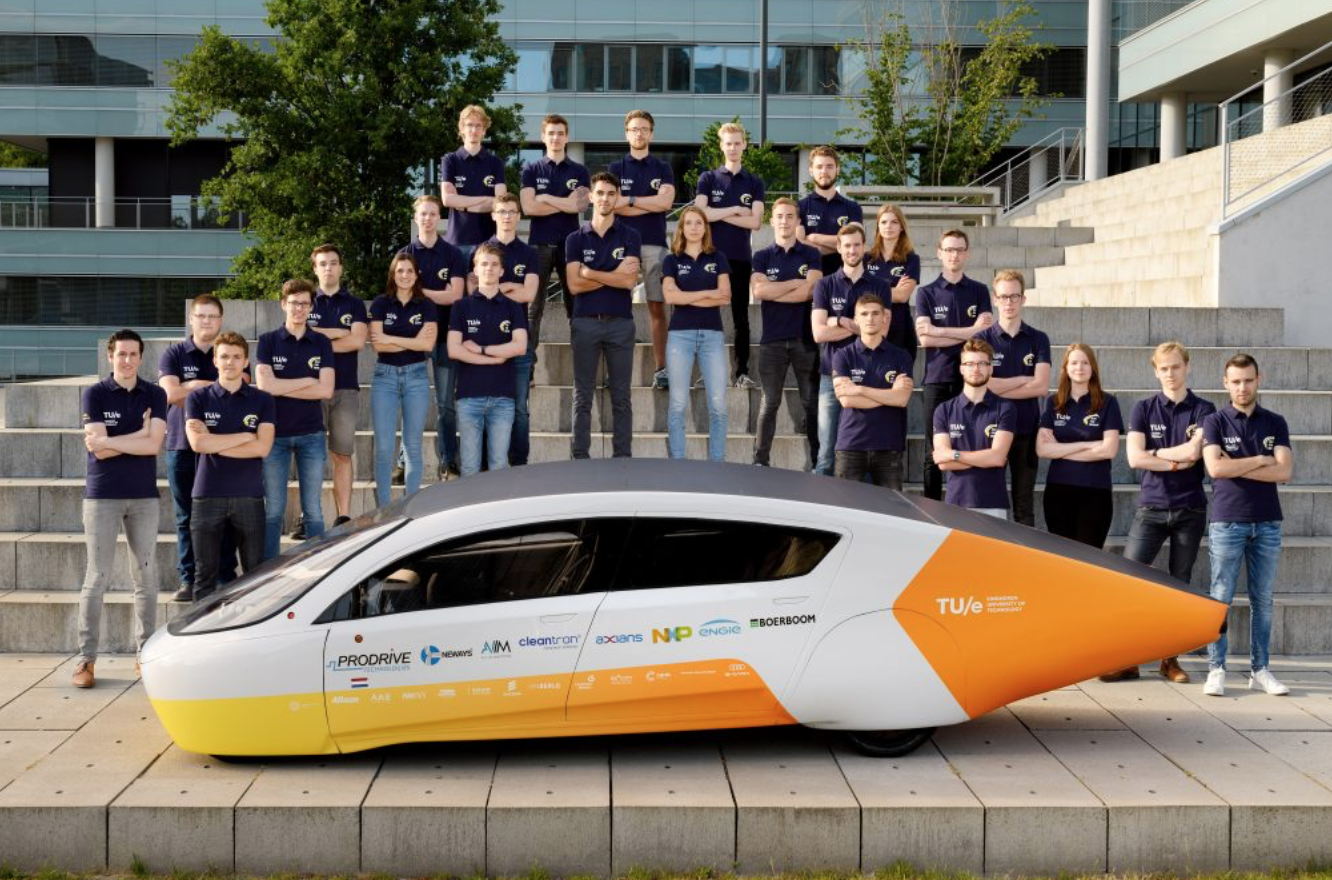 As plants move towards the sunlight to get energy, what if your solar car could perform the same? Yes. Now, this has consequently become possible with the new autonomous sun-seeking vehicle by The Stella Ersa.
We all know the ideal issue with any solar car. That is to say, most of the time it's kept in the garages and thus can't receive enough solar energy to convert into electricity. However, Stella is a self-drive car that has been programmed to run for the sunlight anytime the power is running low. Furthermore, it travels 500 miles (800km) on a single charge at speeds of 80mph (130km/h). This distance is subsequently increased if the sun is shining, thanks to panels on the roof. Additionally, Stella's steering wheel automatically expand if one drives it too fast.
---
Laurin Hahn and Jona Christmas, the head members of the company are working on an electric car, equipped with 248 solar cells thus named "Sion." Working since 2O16, the car has a range of 255 km and also a possibility of partially recharging itself up to 34km per day in the sunshine. What's more, Sono Motors use a hundred per cent renewable source of energy for the car's component and building process. This car is processing under the Clean Energy Project. It certainly aims at reducing CO2 emissions worldwide. The battery of the car is also built with reduced cobalt content to make it as sustainable as possible.
---
To sum up.
While solar cars might not overturn the auto-industry right now. But it's promising to form a wider network of self-sufficient energy consumption subsequently for the upcoming generations. Therefore, it is driving everyone crazy if these solar-powered vehicles end up delivering their enormous promises or not.
So, this was all about the list of companies who manufacture solar cars. Hope you liked it, also please share this with your kith and kin. Catch you in the upcoming blogs, meanwhile, do visit our other amazing sustainable development-related blogs below. Till then, keep reading keep supporting!
---
Also read
---
References
---
---
Liked this?? Therefore, you'll love these
---
---
Latest posts by Puja Lohani
(see all)