Zoology Colleges in the world
Welcome to Digiteer!!
Zoology is the branch of biology dealing certainly with the animal kingdom, particularly the structure, embryology, evolution, classification, habits, and distribution of all animals, from living to endangered and extinct species and how they respond in their ecosystems. Not only the animal kingdom, but it also explores the areas of research for example DNA as genetic material or DNA fingerprinting and others.
It also has several branches including:
Zoogeography
Comparative biology
Ichthyology
Ornithology
Physiology
Behavioral biology
Herpetology
Ethology
Ecology
Taxonomy and others.
Moreover, to pursue a good career in any of the following:
Animal Behaviorist,
Conservationist,
Wildlife Biologist,
Zoo Curator,
Wildlife Educator,
Zoology faculty,
Forensic experts, lab technicians, or Veterinarians
You must have a degree from a reputed college or university. With its rapid demand in the academic field, there are various good leading universities which consequently offer programs in zoology as a part of their life sciences courses. To earn a degree recognized by the top Zoology Colleges in the world, you can consider the following list of prestigious universities worldwide. So, let's get started!
---
The Department of Zoology, University of Cambridge is known for its excellent faculty, world-class facilities for example well-resourced library, excellent computing facilities along with the University Museum of Zoology which falls into the most prominent university museums of the world.
---
This university offers zoology as one of the subjects of Biological Sciences at the undergraduate level. The Department of Zoology faculty is also world-renowned. Further, two of the most popular graduate programs offered by the University are MSc by researching zoology and D Phil in Zoology.
---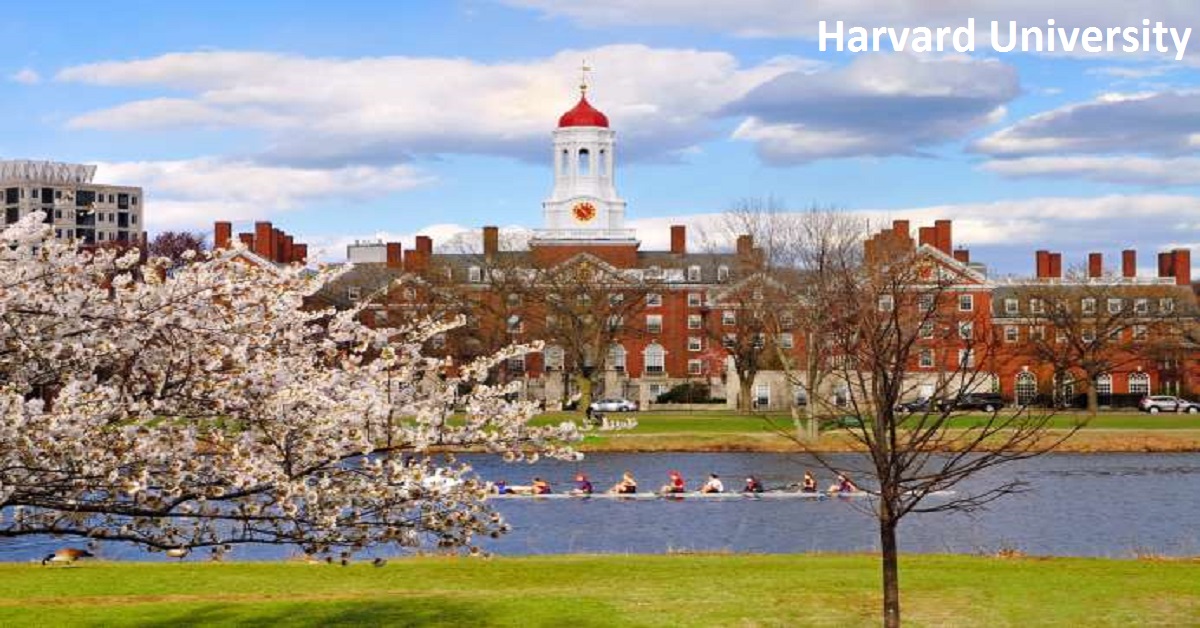 This prestigious university certainly offers graduates and undergraduate programs in various disciplines of Zoology.
---
The University's Department of Biology of MIT is considered one of the best destination for studying zoology in various disciplines.
---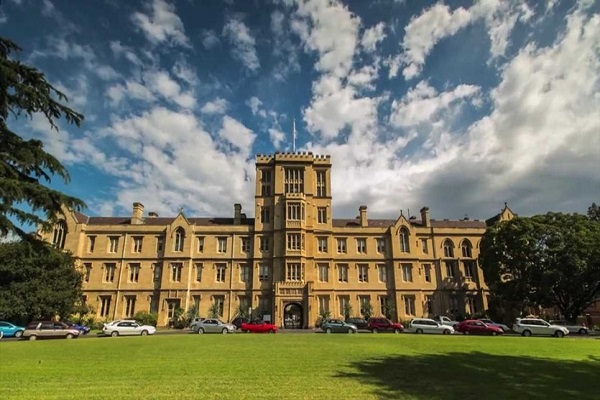 This institute is consequently the home of the internationally renowned faculty and researchers who actively participate in Zoology-related research. One can also opt for specialized courses under it for example Marine biology, ecology and evolutionary biology or environmental science.
---
Its Faculty of Life sciences offers the required subject as a part of its graduate and undergraduate degree curriculum in biological sciences.
---
The department of biology offers the specified subject as a part of their biological sciences curriculum under the bachelor of science program.
---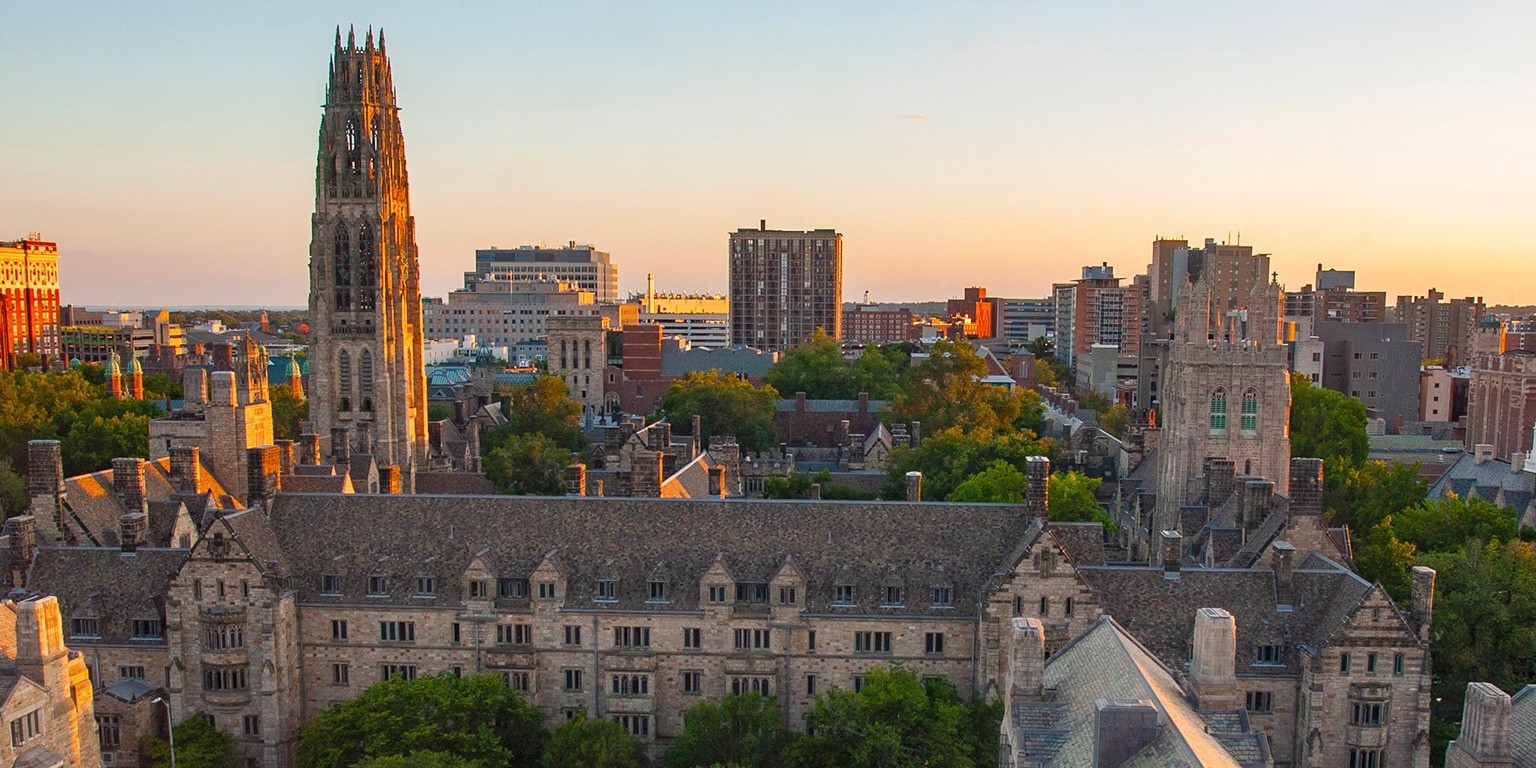 This university allows programs related to various sub-sections of the defined subject through its different departments.
---
This prestigious university's College of Veterinary Medicine allows the students highly-rated zoology programs as a part of its Biological and Biomedical Sciences Graduate-program.
---
Its Department of Ecology and Evolutionary Biology offers a program in different disciplines of the required subject.
To sum up, you can apply in the above-mentioned prestigious universities with a lot of hard work and a handful of good luck. Thus, interested candidates can make a good career out of their passion for animals and their behaviors. Hope you find the blog helpful.
Warm wishes for your bright future from the Digiteer team.
---
References and attributes
Latest posts by Puja Lohani
(see all)