Unsurprisingly, modern inventions are certainly filling the void between our expectations and product availability. This ever-growing trend by curiosity-driven and purposeful souls not only help human mankind but also inspire other such inventions. At present, there occur millions of new inventions across the globe every day.
United Nations' World Intellectual Property Organization (WIPO) notes that 3.3 million patents were granted in 2018 and pragmatically, the number of inventors either awaiting a patent or having omitted the process altogether is expected to be much larger.
Our brains could certainly heat up and blow apart if we were to take a look at all of these awesome inventions. As a result, to save your time, we've handpicked the 10 most prominent and cool tech inventions that might intrigue you or even make you jump out of your bed and try it ASAP.
---
Awesome inventions worth noting in 2020
Looking for a smart hearing aid? Starkey Livio AI can turn out to be a boon! It is compactly designed and subsequently fits comfortably in the ears. It then connects via Bluetooth, other accessories and certain smartphones. Here, the highlighting feature is the introduction of AI that plays a crucial role in enhancing the hearing ability. Further, by suppressing the background noise, it delivers a clear sound quality. It also comes with a longer battery life so once charged, it can run efficiently without needing frequent charging.
---
Costing $1599, this HTC top-notch VR is its kind. With its advanced eye-tracking technology, it enables people with disabilities to navigate and control hand devices comfortably. It is further designed to automatically increase the resolution of the objects through its special software that mimics the eye. Besides aiding physically challenged people there, this VR device also helps businesses to figure out how users naturally interact with their products. Moreover, the company believes it ideal for a wide range of environments and applications, such as training, design, construction, and more.
---
Worth $59.99, this smart sanitizing wand from Verilux has certainly lot-to-like features. Featuring advanced UV-C technology, it consequently helps in eliminating odor-causing bacteria and germs. In terms of design, it's lightweight and can be carried anywhere. It also features a wrist strap to carry the sanitizing wand with you every time. Next, you can operate it easily with the push-button operation. Its user-friendly nature appeals every head and particularly the housewives who always want to keep their kitchen clean.
Susan, a certified buyer from the US says, "I like the product very much. It is easy to use and works well. I also like the fact that there is a safety shut off of the UV light to protect our eyes."
---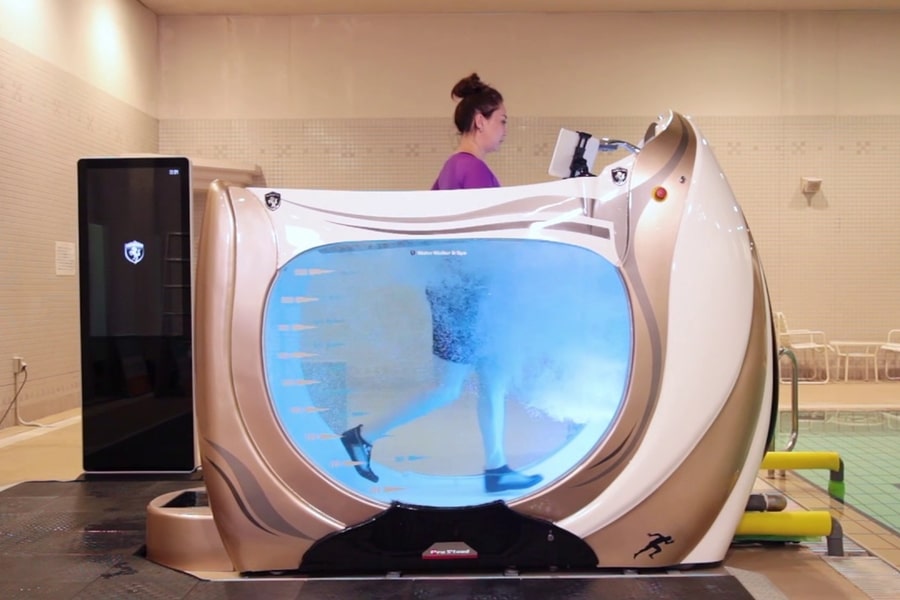 If you're a fitness freak or health-conscious, this aqua treadmill is your one-stop destination. The company has certainly a striking similarity with the modern bathtubs and comes with a moving surface at the bottom for walking or even running. Further, for most of its users, the best feature is the ability to let you carry your workout at your own pace. For instance, you can fine-tune the speed and go about doing your workout. Moreover, it works as a bath spa for relaxing after a rigorous workout.
---
Phree certainly claims itself to be the world's first unrestricted write-virtually-anywhere electronic sensor pen. You can jot down your thoughts, anytime, anywhere and almost on anything. Be it sketching, annotating or simply writing, Phree excels in almost all aspects. Thinking of how it works? Well, it comes with a 3D optical tracking engine which measures its motion accurately, further sends the digital link to the connected Bluetooth device. Doesn't it sound interesting? You should try it out ASAP!
---
Even though many high-profile companies, for example, Samsung, Motorola and Huawei have launched foldable smartphones in the market but none of them appealed much to the masses. Forget about perfection, these smart devices are so fragile that they start breaking consequently even before the dust could settle on them. So, in this time of lacking durability, Arubixs claims to launch an altogether different foldable smartphone. This can not just work as a phone but also double up as a smartwatch. Although the manufacturing is still ongoing, it would be so interesting to see whether or not the device lives up to the hype.
---
This innovation helps you strike a balance between physical and digital social lives. With an inbuilt smart camera with facial recognition, the tiny gadget sits on your collar or pocket, so you don't forget coworker's or acquaintance's name again. Myme further maintains the time you spend socializing and using the compliant app. You can then, classify people as per categories such as friends, family or colleagues and set timers for each. Moreover, it captures your screen time so that you can cut out distracting and unneeded time over there. Thus, it helps you focus better and help you control your life.
---
Bonus time (1 more…)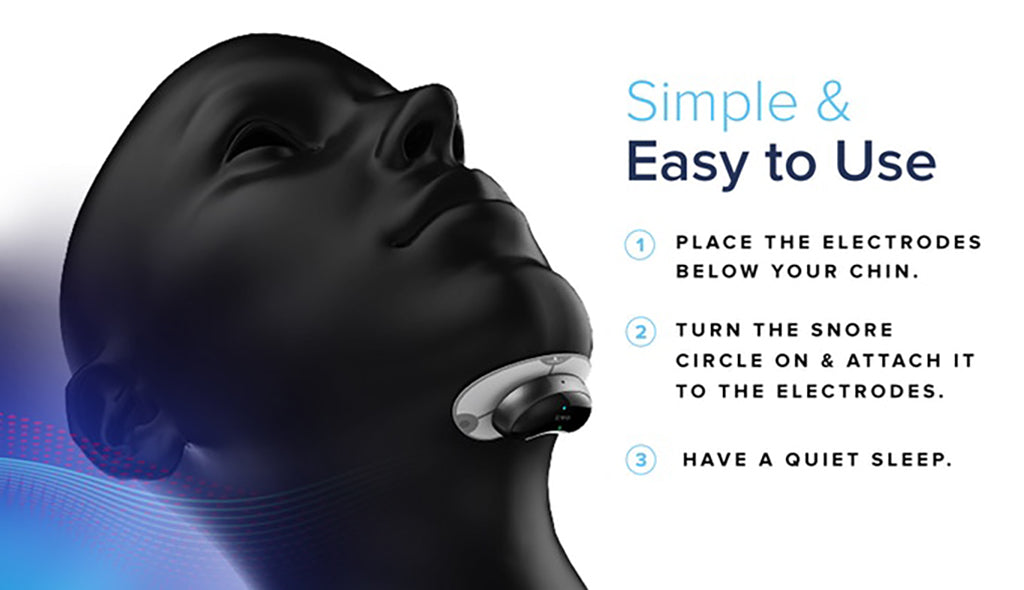 We'll know the cause of snoring. Scientifically, it occurs due to restricted flow of air in the throat meanwhile sleeping and can cause some severe diseases. So, if you want to get rid of your or any of the family member's snoring habit, Snore Circle is the ultimate solution. It functions as: Through a combination of audio and bone conduction, it senses when or not you're snoring. If so, then it sends micro signals to the brain to reduce – and eliminate – snoring. Additionally, it can also check your sleep and stress quality and thus can live a healthy life.
---
To sum up
So, which one was among your favorite inventions? Tell us in the comment section below, also don't forget to share this informative technological list in your circle. Keep reading, keep supporting!
---
Also read
Apps That Are Helping Physically Challenged To Integrate Better
6 Best Assistive Technologies For The Visually Challenged People
"What Is The Role Of IoT In Solar Energy Sustainability?"
---
---
Latest posts by Puja Lohani
(see all)